Have you ever thought about how to get your bingo license? Bingo is a very fun game where the players compete to guess as many numbers that are drawn at random by a machine and attain potentially huge prizes. And the best part about it is that it's not a money drain as many other gambling games are – all it takes to play a full round of bingo is just a small sum of money, in most cases. That being said, it's quite obvious why bingo is such a popular game, enjoyed by millions of people all around the world.
With the progress of online technology, it has become quite possible for online bingo to evolve and become hugely popular. There are many online websites and casinos that operate as licensed bingo operators and where thousands of people gather up to play bingo from the comfort of their very own homes.
Applying for a Bingo License
But what happens if a person or an organization wants to form a fully licensed bingo gaming operator? Well, doing this may be a bit trickier than it seems. First of all, you will need to research the legislative environment in the country where you reside. There are countries that look favorably on online gambling, and there are countries where online gambling is strictly regulated, or even illegal.
Moreover, even in the most liberal of countries when it comes to online gambling, the process of acquiring a bingo license may be long and difficult. In any case, it will take some money as an investment, for starters.
There are many types of online bingo licenses that you can acquire to run a successful online bingo business. Some of the most popular ones are: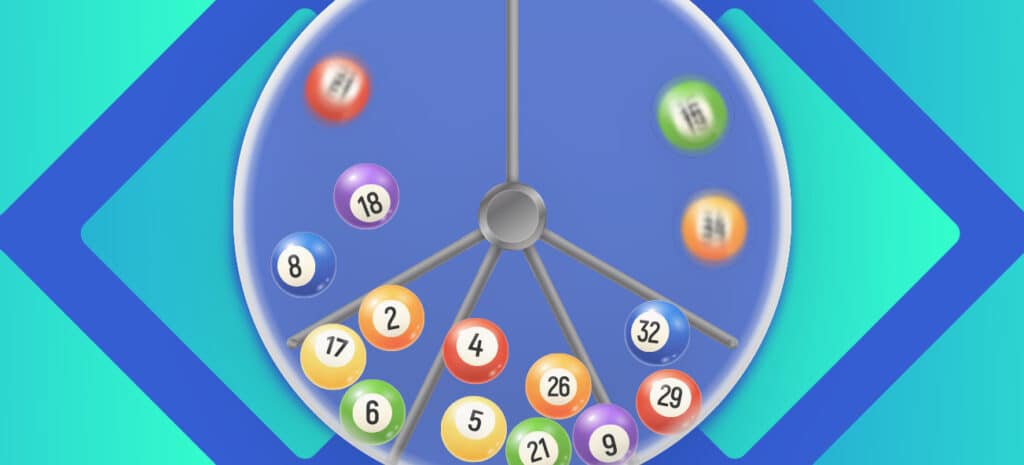 The Curaçao License
As mentioned in the previous section, there are several options when it comes to bingo licenses that you can attain for your online gambling business. But if we were to single out a license that we feel is the easiest to acquire and that you can use to your benefit to evolve a huge online bingo business – it would have to be the Curaçao bingo license.
Regardless, you may still feel clueless about how to acquire a Curaçao bingo license – and you're not alone. There is a lot of information to process on this subject. Luckily, we're here to help. If you want assistance with acquiring a Bingo license, you can feel free to ask us about it at eGaming Curaçao.
eGaming Curaçao is a company that specializes in providing support in acquiring the coveted Curaçao bingo license. We can handle the entire application process for you for a small fee. So, our help may very well be essential for you to be able to get the Curaçao gaming license.
Conclusion
So, chances are that by now you're fully aware of the many benefits that you stand to experience if you acquire the Curaçao bingo license. You will be able to open an online bingo business that runs internationally and that attracts customers from all over the world. And with the help of eGaming Curaçao, you too can now own a successful online bingo operator.