We solve
everything for you
We take care of issuing the gaming license to help you thrive in your operation
Check the license benefits
Avoid constraints or legal processes operating compliantly
Provide the world's top payment methods for your customers
More customers confident in choosing your site.
Expand your site to several countries around the world
Enter the online world and make your operation much more profitable
Be able to invest in sponsorships to promote your brand
All-in-one solution for your business
We help you develop your business
Identification of market platforms

Platform trading support

Consultancy for launching a game operation
Crypto Casinos development support
Consulting for startups with a focus on Gaming
Knowledge about the betting market
Several licensed companies worldwide
It was a pleasure to work with Egaming Curaçao because of its high professionalism, deep understating of the licensing process in Curaçao, and its care in meeting all the deadlines. If I had to select a company to help us again, Egaming Curaçao would be undoubtedly our first option to be responsible for the gaming license issuing of our website one more time.
Marcos Oliveira
COO
It's relevant to highlight the Egaming Curaçao team's professionalism, always ready to respond to our requests, and concerned with sharing the gaming licensing issuing progress. Beyond questions, I recommend its services to both new and experienced operators.4
Felipe Tavares
Marketing Director
Check it out our client's success story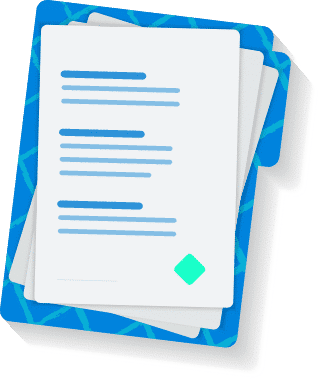 Pixbet is a Brazilian bookmaker with a focus on sports betting, which, in a short time, has become one of the main gambling sites in the country, sponsoring high-profile football clubs. Find out in this case study how an Online Gaming License issued with the help of Egaming Curaçao was fundamental for Pixbet to follow its path of success.
The path to success of Pixbet
Press about Egaming Curaçao
eGaming Curaçao: The link between investors and the market
The year 2019 marks a "boom" for the sports betting industry in the Americas. It is in this scenario that eGaming Curaçao gains strength. The company, which is based in Portugal, uses its knowledge in the sector to make life easier for investors who want to put new sports betting sites on the air.
Egaming Curaçao – A turn-key solution for all your licensing needs
Operating in the market since 2016, Egaming Curaçao is one of the top experts in the Curaçao jurisdiction. We are able to manage all your needs when it comes to licensing, bank accounts, and offshore infrastructures for gaming operators worldwide.
Talk to a specialist today